We can provide both the initial consultation and follow-up appointments conveniently and securely over the phone.
Uncomplicated and secure. Book your consultation appointment as an online session. After booking, you will receive an invitation link to the consulting session. The installation of software is not required.
Gerne beraten wir in einem persönlichen Beratungsgespräch in unserer Kanzlei in Köln. Wir bitten um Verständnis, dass insoweit derzeit die 3G-Regel gilt (geimpft, genesen, getestet).
Rechtsanwalt. Fachanwalt für Familienrecht
Lawyer. Specialist in family law
We work in family law. Exclusively.
Für wen eignet sich die SCHEIDUNG ONLINE?
Für alle, die eine schnelle und unkomplizierte Abwicklung wünschen.
Sie füllen ein Formular aus, mit dem Sie uns alle notwendigen Infos zur Beantragung der Scheidung mitteilen.
Was hat die SCHEIDUNG ONLINE für Vorteile?
Sie sparen sich den Anwaltsbesuch und damit Zeit und Sie zahlen nur die gesetzlichen Mindestgebühren.
Hat die Scheidung online Nachteile für mich?
Sie verzichten allerdings auf ein umfassendes Beratungsgespräch, weshalb Sie sicher sein sollten, dass keine offenen Fragen bestehen.
Gibt es trotzdem eine n Gerichtstermin?
Ja, der Termin zur mündlichen Verhandlung ist unumgänglich.
Und wenn es doch Problem gibt?
Kontaktieren Sie uns, wir finden eine Lösung.
Wenn Sie keinen besonderen Regelungsbedarf haben, sondern nur rasch und unkompliziert geschieden werden möchten, dann können Sie den Scheidungsauftrag einfach online erteilen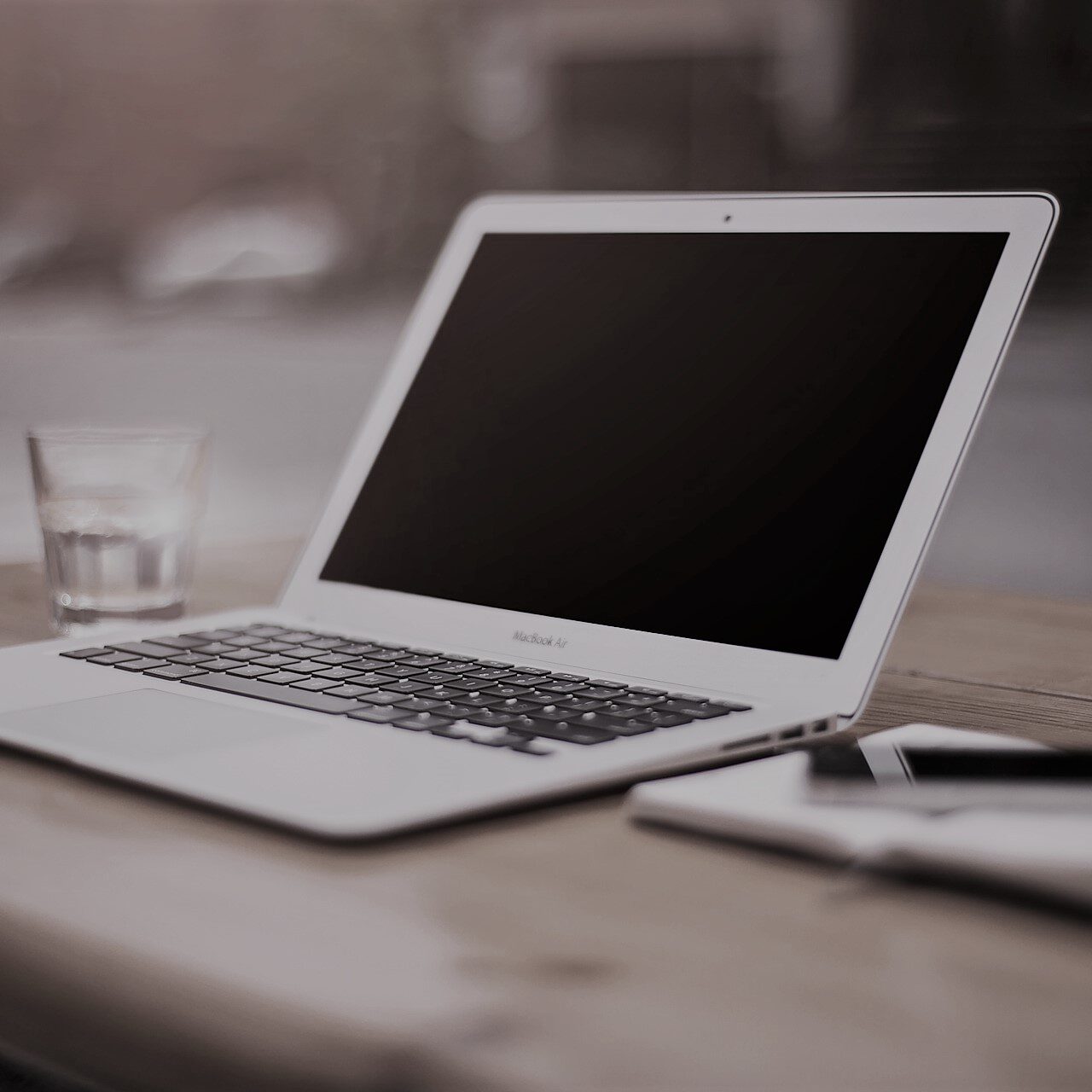 Buchen Sie Ihren Beratungstermin!
Rufen Sie uns an oder buchen Sie rund um die Uhr bequem online
Scheidungsauftrag sofort erteilen: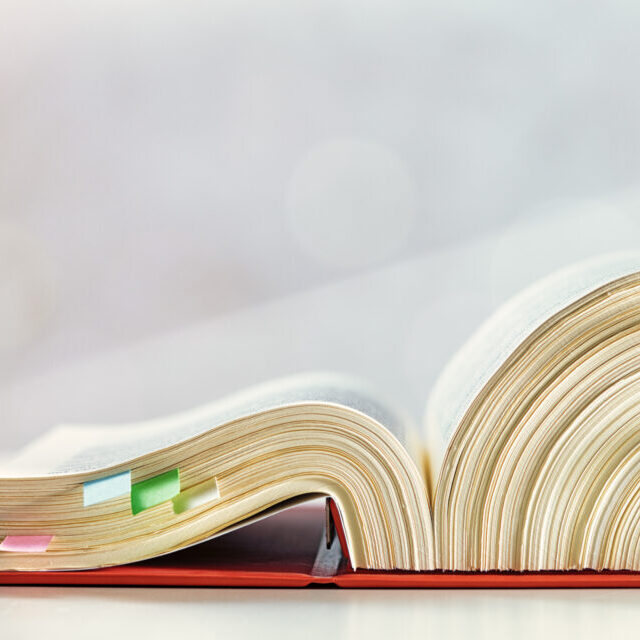 <!—-><!—->
<!—->
<!—->
<!—->
<!—-><!—->
<!—->
<!—->
Betreuung der Enkel Manchmal wünschen sich Eltern, dass ihre […]
<!—-><!—->
<!—->
<!—->
<!—->
<!—-><!—->
<!—->
<!—->
<!—->
Was bedeutet eigentlich Familienrecht mit Auslandsbezug? Internationale Familien Wir […]
<!—-><!—->
<!—->
<!—->
<!—->
<!—-><!—->
<!—->
<!—->
<!—->
§ 1684 Umgang des Kindes mit den Eltern (1) Das […]
Fachanwalt Familienrecht in Köln
We are specialized in your problem in family law
Wofür braucht man einen Fachanwalt für Familienrecht?
Das Familienrecht umfasst die Rechtsverhältnisse von Personen, die durch Ehe, Partnerschaft, Kindschaftsverhältnis oder Verwandschaft verbunden sind.
Was umfasst das Familienrecht?

Scheidung oder Aufhebung der Lebenspartnerschaft
Typischerweise geht es natürlich um die Durchführung der Scheidung. Dabei bleibt es aber häufig nicht. Ein ausführliches Beratungsgespräch mit Ihrem Scheidungsanwalt bringt Klarheit.
Folgesachen der Scheidung
Im Rahmen der Scheidung ist regelmäßig die Aufteilung der Rente, also der Versorgungsausgleich zu klären. Zudem kann es um Unterhaltsfragen vor oder auch nach der Scheidung gehen. Häufig ist auch der Zugewinn (die Aufteilung des Vermögens) zu klären. Auch die Nutzung der Ehewohnung oder die Aufteilung des Hausrates können zu Streit führen.
Kinder
Klärungsbedürftig kann der Kindesunerhalt sein. Außerdem kommt es häufig zu Auseinandersetzungen in sogenannten Kindschaftssachen, wenn die Beteiligten sich nicht über den Umgang oder die Ausübung des Sorgerechts einigen können.
weitere familienrechtliche Themen
Darüber hinaus sind Verfahren um die Vaterschaft, Adoption, Gewaltschutz oder Vormundschaft und Pflegschaft Thematiken des Familienrechts.
Leistungsspektrum
Diese Themen können verflochten oder auch separat zu behandeln sein. Unser Leistungsangebot erstreckt sich von der Beratung oder Begutachtung, der Abfassung von Eheverträgen, Trennungs- oder Scheidungsfolgenvereinbarungen, die außergerichtliche Vertretung bis hin zur bundesweiten Prozessführung.
Was uns ausmacht
Umfangreiche Erfahrung und hohes Engagement, regelmäßige Fortbildung und Kenntnis der aktuellen Rechtsprechung gewährleisten eine optimale Bearbeitung Ihres Anliegens.
Kompetenz und Empathie
Wir erachten es als unsere Aufgabe, die Belastungen, die mit einer familienrechtlichen Auseinandersetzung unvermeidlich einhergehen, möglichst gering zu halten. Dazu gehört, dass wir Ihnen die juristischen Fakten ohne vermeidbares "Juristendeutsch" nahebringen und mit Ihnen denkbare Handlungsalternativen erörtern.
Wir sind In Köln ansässig, aber bundesweit für Sie tätig. Moderne Kommunikationsmittel machen es leicht, sowohl mit Mandanten und Gegnern als auch den Gerichten zu effektiv kommunizieren. Durch die Einschaltung eines Netzwerkes qualifizierter Kollegen als Terminsvertreter vor Ort können auf Wunsch Mehrkosten durch Reisekosten etc. vermieden werden.